WELCOME TO THE HOME OF
FOREVER MAC
A Celebration of Fleetwood Mac
---
Rest In Peace, Beautiful Songbird
Christine McVie
July 12, 1943 - November 30, 2022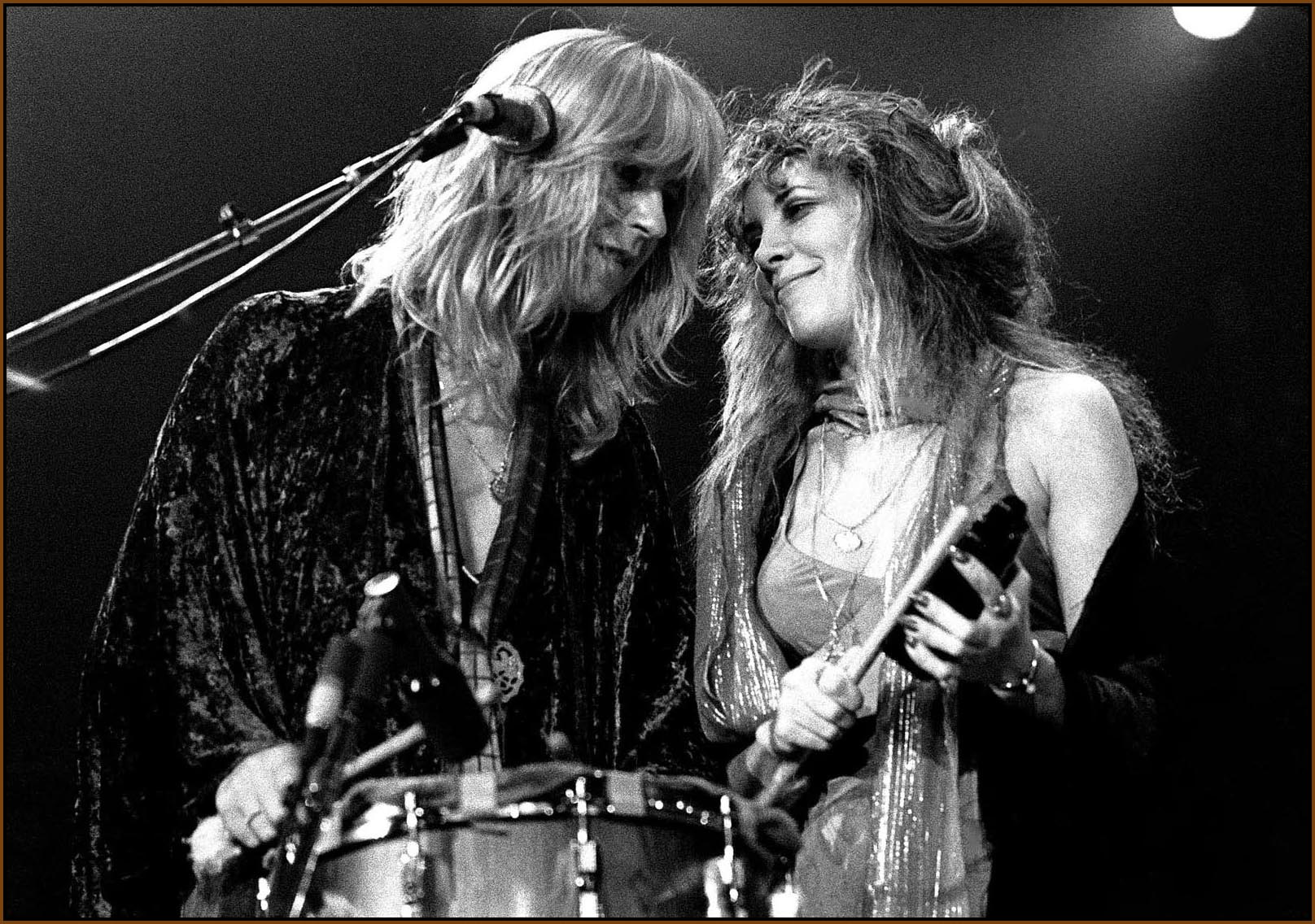 "Think About Me"
---
Take a look around our site, browse our pics and videos, or drop us a line!  Anything you want to hear in a future show?  A place we should play?  Some Fleetwood Mac news to share?  Let us know via our social media on Facebook or Twitter, or email us.  Sign up for the mailing list and never miss knowing about a Forever Mac show!
---
Upcoming Shows 
We have a LOT of fun shows lined up, so keep an eye out via the Shows link on this page here or our Facebook page so you'll know where we'll be next. We're always working to expand our song list and to play all your favorites, so if you have any suggestions, drop us a line!  
If you know any friends who are Stevie or Fleetwood Mac fans around here, please spread the good word of Forever Mac.  We greatly appreciate your support, and we hope to see you at the next show!
---
Thanks for voting!
Will you see the Lindsey-less Fleetwood Mac on tour?
Of course! It's still Fleetwood Mac!

56

Not me--I'm a Lindsey fan forevaaaaahhhh!

25

Still deciding

17

I would--if there were tickets available!

22

120 responses
Share